Success Starts with Modernization
Work More Efficiently and Smarter with New
or Updated Equipment and Services

Fluke Biomedical and RaySafe lead the market through innovation and high quality products and services designed to keep our customers safe.
We provide the tools to address everchanging regulatory guidelines, higher quality standards, and rapid technological growth. You'll find solutions to complete testing in many categories of medical devices including patient monitors, defibrillators, infusion pumps, ventilators, radiation safety and all modalities of medical imaging – one measurement at a time.
The value of new equipment or services starts with:
On-board Automation

– increase efficiency with on-board automation and portable printing capabilities

Streamlined Processes

– reduce the number of steps with test profile customization
Regulatory Compliance Success – support increasing regulatory requirements with equipment that is compliant to all current
quality standards
VT900A Gas Flow Analyzer + VAPOR Anesthesia Tester
The VT900A + VAPOR is designed to efficiently and reliably perform a full anesthesia machine PM, from ventilators to vaporizers.
The VAPOR Anesthesia Tester is an accessory to the VT900A that expands your testing capability to vaporizers. VAPOR automatically detects the 5 major anesthetic agents, CO2, and N2O, and identifies them by their international color code for easy identification – no effort on your part.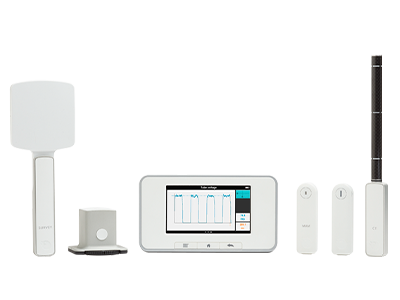 RaySafe X2 X-ray Measurement System
X-ray measurement at your fingertips.
RaySafe X2 is a multi-parameter, multi-modality instrument. RaySafe X2 combines state-of-the-art sensor technology with a completely new user interface, making X2 the ultimate in user-friendliness. A complete range of sensors is available to cover all your measurements needs.
ProSim 8 Vital Sign and ECG Patient Simulator
Leading Edge Performance in Vital Signs Simulation.
The industry-leading ProSim 8 patient simulator enables you to complete preventive maintenance testing with one device in less than five minutes, reducing average test time by up to 88%. The ProSim 8 patient simulator is also ideal for design engineers looking for a known physiological signal output.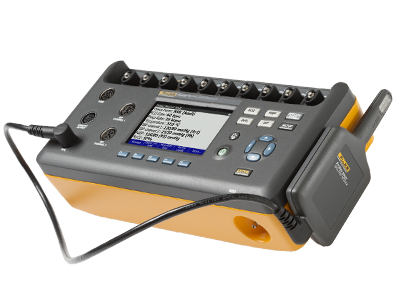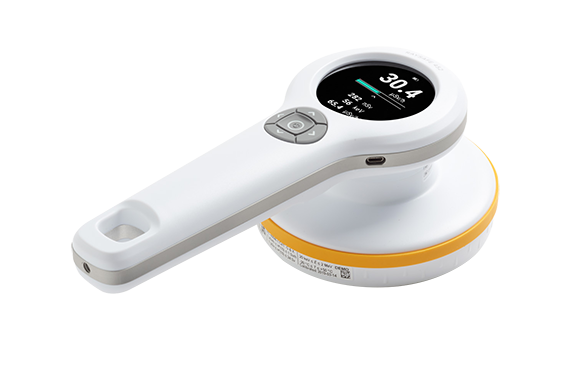 RaySafe 452 Survey Meter
One device. Endless possibilities.
Spend more time on measurements and less time on settings. Just turn on the instrument and within a few seconds you are ready to measure. The RaySafe 452 does not require any corrections or manual settings, letting you focus on radiation protection rather than set-up.
The intuitive interface shows all parameters in one view. All measurement data is stored automatically, and the included PC software RaySafe View provides easy data transfer for further analysis and data storage.
One device for every situation means less to carry, learn and administrate. That equals less expense, more efficiency and time savings.
QA-ES III Electrosurgical Tester and Analyzer
Complete electrosurgical testing and preventive maintenance for ESU devices.
Easily test and wirelessly* download all critical functions using the QA-ES III ESU analyzer. Quickly collect all measurements, including vessel sealing, contact quality monitor (CQM), high frequency (HF) leakage, and output power distribution (single or continuous mode) with the user-friendly interface guide.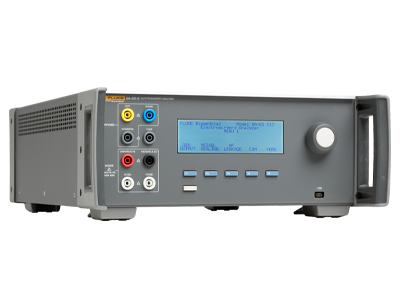 Want More?
Sign up for the GSS Resources Newsletter, an eNewsletter that delivers new technology and news, straight to your inbox.
Government Scientific Source (GSS) is the leading dedicated distributor of laboratory products and equipment to federal, state, and local governments.
ISO 9001:2015 Certified
Copyright 2020, Government Scientific Source. All Rights Reserved.
SUBSCRIBE
to our newsletter to stay in touch with our latest deals
|