Remote Robotic Telemicroscopy
Mikroscan Telemicroscopy Solutions
Mikroscan's suite of versatile, compact and portable telemicroscopy solutions improve efficiency and expand the coverage of your expertise. 
Value Proposition for Brightfield Telemicroscopy and Digital Imaging
Mikroscan's desktop and mobile telemicroscopy platform is available with a range of magnifications from 2x to 120x resolution, capable of capturing the entire range of brightfield microscopy.
Remote robotic operation designed to perform optimally with very low bandwidth.
The only system that operates as a live robotic microscope or digital image slide scanner allowing real-time slide reviewing, sharing and archiving.
Ability to deploy in both rural and urban locations with easy integration providing complete remote control telemicroscopy connections thereby delivering the specific expertise where and when needed.
Eliminating the need to travel and providing immediate access significantly improves efficiency, response time and output.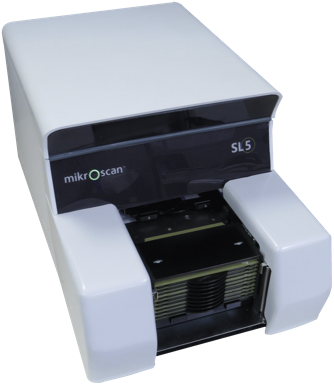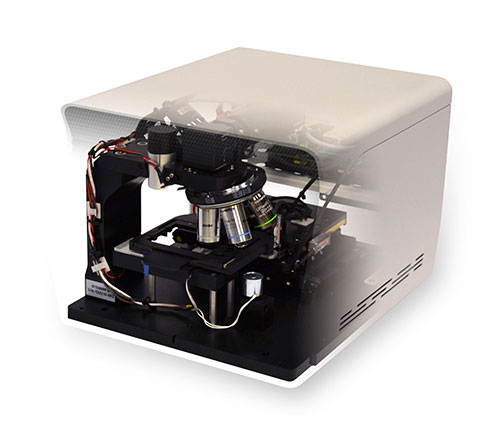 With our live robotic microscope, you can remotely perform a comprehensive, traditional microscopic evaluation of the original glass slide specimen making your expertise instantaneously available anytime, anywhere.
Using live video streaming and a remotely controlled microscope you control everything you want to see on the slide from anywhere in the world.
Use cases in pathology to scientific evaluation.
The Mikroscan L5 Live Microscopy 
Using five microscope objectives, you will have complete control over slide navigation, focus, and illumination just like with a traditional brightfield microscope.
Review a glass slide anywhere in the world.
The new Autoloader add-on can increase your unattended random-access operation and throughput.
Multiple use case documentation available for remote access to quality assurance.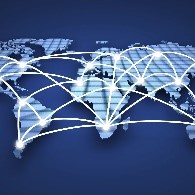 Create a permanent image record of regions of interest or the whole slide with the most commonly used objectives – 2X, 4X, 10X, 20X, and 40X – for true magnification of a wide range of applications and uses.
Digital imaging mode is useful for archival, sharing, and image analysis in a variety of research and academic applications.
The system has a small footprint and can be placed on a bench or desk top.
Use cases in life science to healthcare.
SL5 Live Telemicroscopy and Digital Imaging System
Dual-mode system provides the added advantage of a complete imaging solution with capabilities of a real-time robotic microscope for the examination of specimens on glass slides or a static digital image slide scanning mode for the creation of digitized tissue samples.
The SL5 series is the most compact, portable, and affordable telemicroscopy solution on the market.
The new Autoloader add-on can increase your unattended random-access operation and throughput.
Multiple use case documentation available for Research to Clinical.*
*For research use only. Not for use in diagnostic procedures.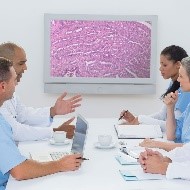 Mikroscan systems can accommodate 20 slides for random access.
Conveniently and rapidly review or scan slides with the new 20-slide Autoloader option on both the L5 and SL5 systems.
Ability to insert new slides making slide review and scanning as efficient as possible.
Use cases from complete case review with random slide access to unattended whole slide imaging of 1X3's or 2X3's.

Want More?
Sign up for the GSS Resources Newsletter, an eNewsletter that delivers new technology and news, straight to your inbox.
Government Scientific Source (GSS) is the leading dedicated distributor of laboratory products and equipment to federal, state, and local governments.
ISO 9001:2015 Certified
Copyright 2020, Government Scientific Source. All Rights Reserved.
SUBSCRIBE
to our newsletter to stay in touch with our latest deals
|