Discover METTLER TOLEDO'S High-End Products, Services, and Solutions Today
METTLER TOLEDO is the Recognized Leader of Balances and Analytical Instruments for Laboratories
We offer weighing and analytical instrument solutions along our customers' value chain.
We manufacture high-end products including laboratory balances and analytical instrumentation.
We offer technical and application support on product training (both onsite and at METTLER TOLEDO), on sample analysis, and on instrument method validation.

The XPR Analytical Balances, successor to the XPE Analytical Balances, deliver ultimate weighing performance and a range of intelligent quality assurance functions that fulfill the most stringent requirements.  You can depend on XPR to deliver right-first-time results. The patented StaticDetect™ technology, used in combination with the optional ionizing module, offers a complete electrostatic detection and elimination system to ensure accurate weighing results and highest process security.
Optional modules and accessories make it easy to customize your XPR analytical balance to perfectly fit your process needs.
Accurate Results
• Active Temperature Control system (ATC™)
• StaticDetect™
• proFACT Advanced internal adjustment
• Ionizer module ready
Efficient Operations
• 7″ color touchscreen (glove compatible)
• ErgoClip for direct dosing
• SmartSens for touch-less door operation
• SmartTrac dosing guide
• SmartGrid weighing pan
• Results protocol
• Storage of methods
• Automatic draft shield doors
Quality Assurance
• MinWeigh warning function
• Balance ready StatusLight
• LevelControl: Level warning with graphical levelling guide
• Tolerance profiles
• User management
• Adjustment and routine test history
• Change history function
Seamless Process
• LabX ready
• Calibry ready
• Multiple ports for easy connectivity and data export: 4 × USB,
1 × LAN
• Upgradable to automatic powder and / or liquid dosing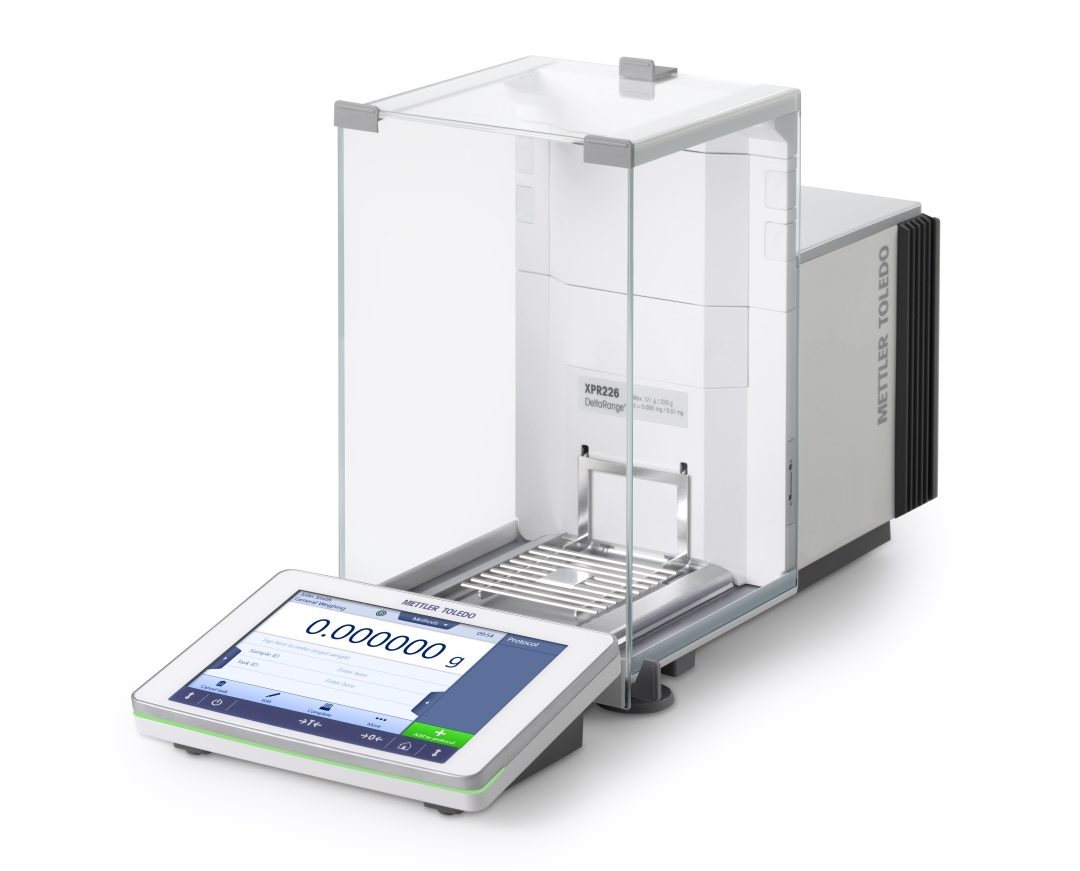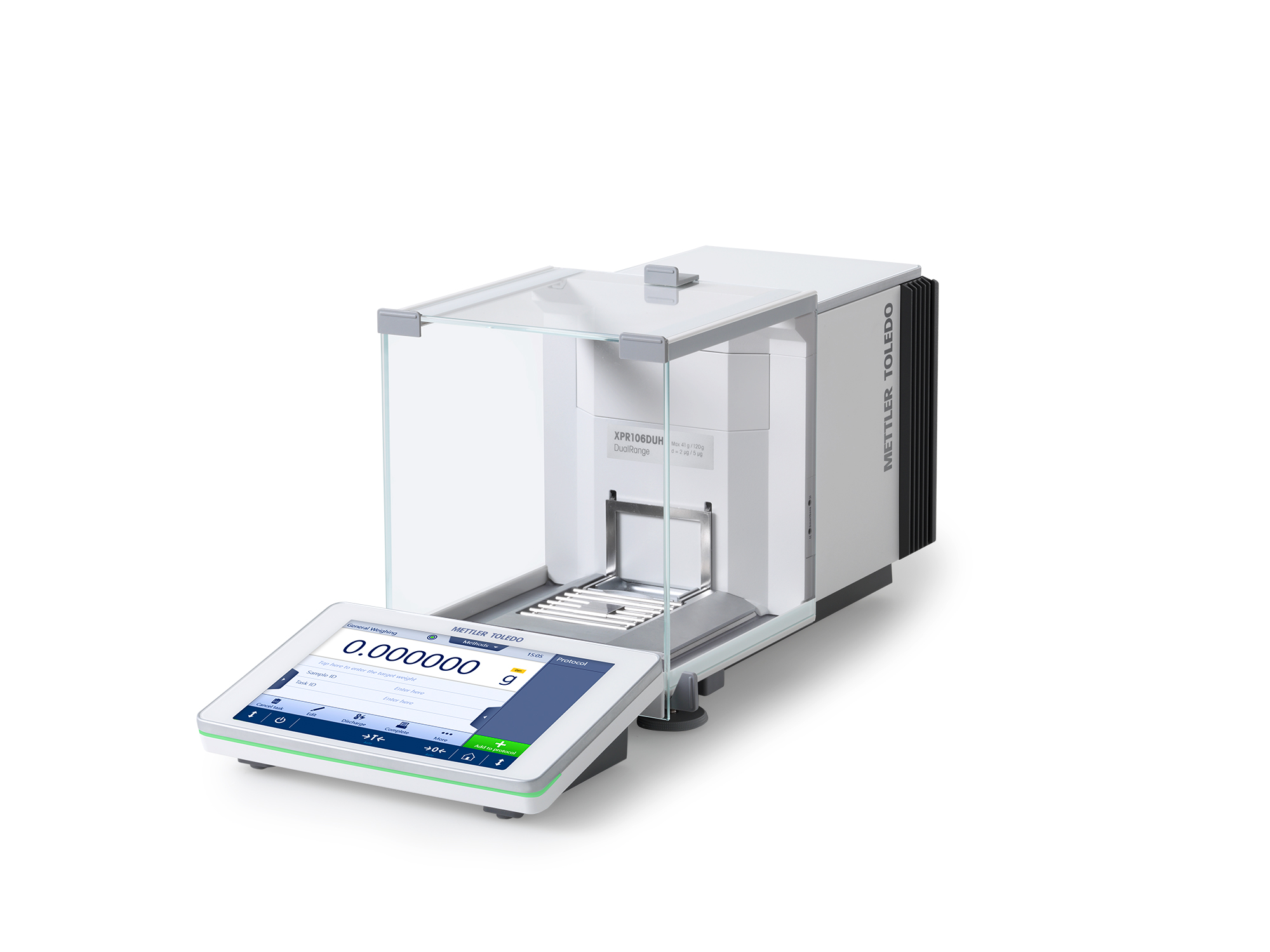 Want More?
Sign up for the GSS Resources Newsletter, an eNewsletter that delivers new technology and news, straight to your inbox.
Government Scientific Source (GSS) is the leading dedicated distributor of laboratory products and equipment to federal, state, and local governments.
ISO 9001:2015 Certified
Copyright 2020, Government Scientific Source. All Rights Reserved.
SUBSCRIBE
to our newsletter to stay in touch with our latest deals
|