Discover KEYENCE's Advanced Microscope and Measurement Systems
KEYENCE Strives to Develop Innovative and Reliable Products to Meet the Needs of Our Customers in Every Industry
KEYENCE is a factory automation company that develops sensors, vision systems, barcode readers, laser markers, measuring instruments, and digital microscopes.
All of our products are equipped with numerous advanced features that apply the latest advancements in optical and digital technologies. This allows users to perform observation, measurement, and analysis that cannot be achieved with conventional systems.
With a working knowledge of industrial applications, KEYENCE offers devices that are ideal for improving productivity and efficiency in R&D, manufacturing, and quality control.
KEYENCE offers a full range of services: free virtual or on-site demonstrations, sample testing, training, and tech support.
The VHX-7000 digital microscope allows users to view, capture, and measure at any angle. With an easy-to-use interface, anyone is able to take high-resolution images and perform 2D/3D measurements. Our specialized lenses have a 20x larger depth-of-field, producing fully focused images from 0.1x – 6,000x magnification.
Learn more here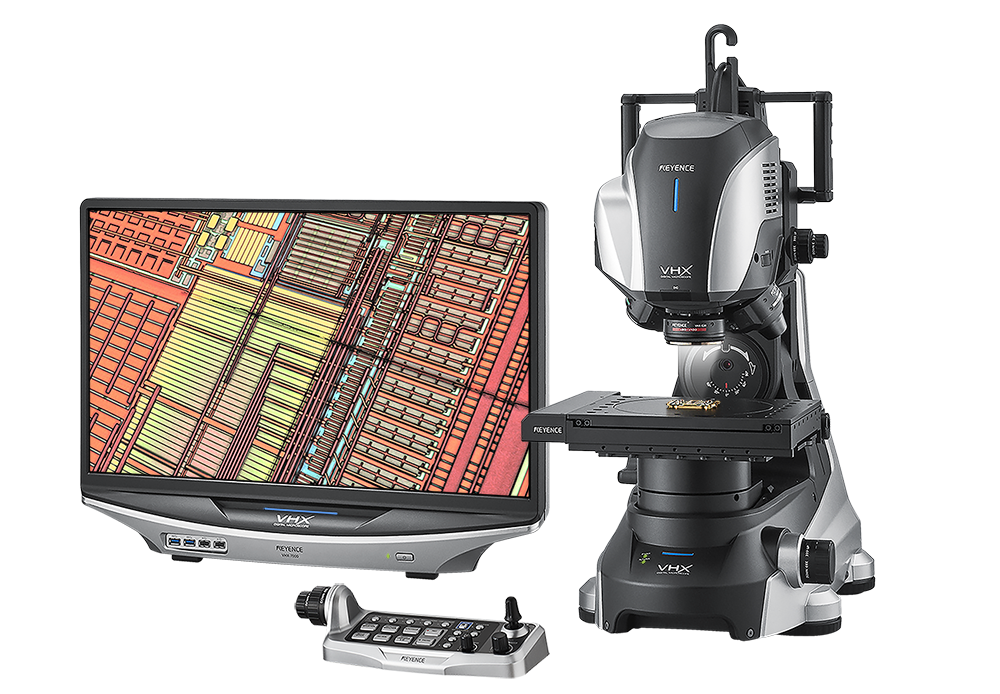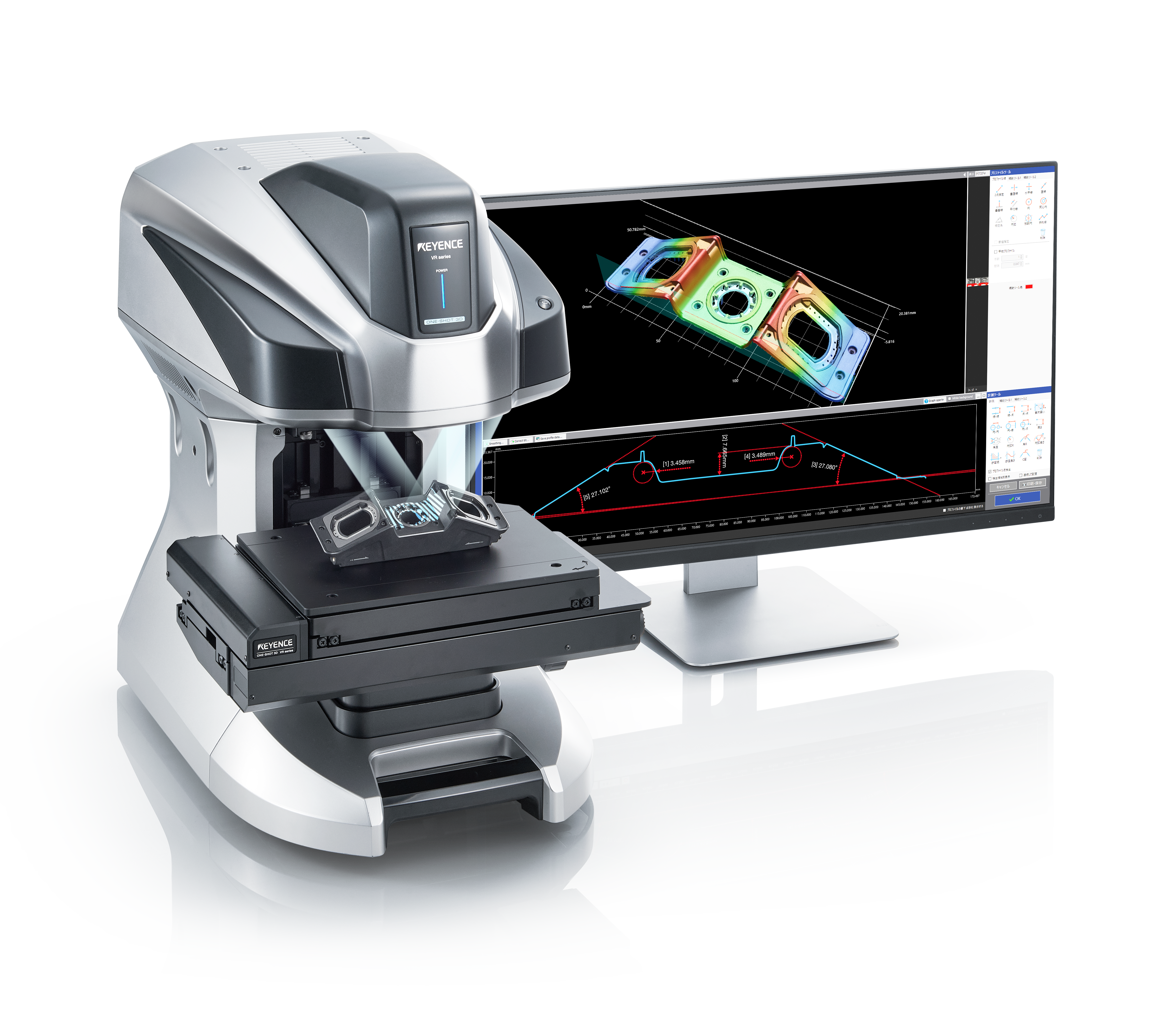 The VR-5000 non-contact optical profiler is designed to capture full surface data, enabling users to understand their parts in greater detail. Users simply place their sample on the stage and click a single button to quickly scan the entire surface and obtain accurate data. Our system is able to measure parts 5x larger than conventional surface measurement systems.
Learn more here
The VK-X1000 non-contact laser microscope is designed to provide nanometer-level profile, roughness, and film thickness measurements on any type of material and shape. This system is 12x faster than conventional laser microscopes and capable of measuring an area 16x larger.
Learn more here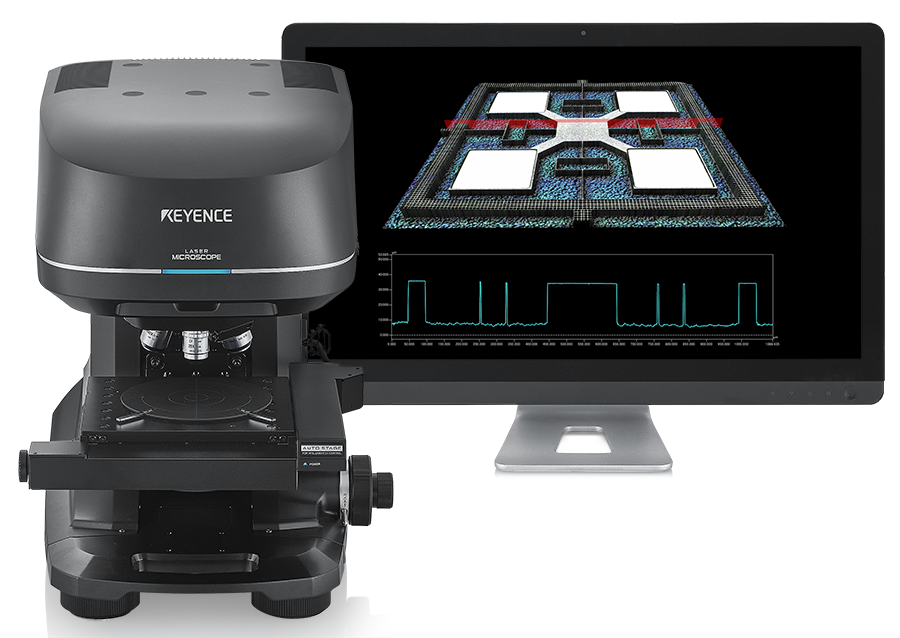 Want More?
Sign up for the GSS Resources Newsletter, an eNewsletter that delivers new technology and news, straight to your inbox.
Government Scientific Source (GSS) is the leading dedicated distributor of laboratory products and equipment to federal, state, and local governments.
ISO 9001:2015 Certified
Copyright 2020, Government Scientific Source. All Rights Reserved.
SUBSCRIBE
to our newsletter to stay in touch with our latest deals
|