At-Home COVID-19 Nasal PCR Test (Home-Collected)
Quick, Easy, & Self-Collected COVID-19 Testing to Fit Your Needs
Eurofins is a world leader in the provision of clinical diagnostics, forensic, pharmaceutical, food, environmental and agroscience laboratory testing.
The mission at Eurofins is Testing for Life. Never is this more true than today, as we put our full energy and commitment towards supporting the fight against the pandemic. We are a community of people including scientists and entrepreneurs, who are banded together to provide excellence in scientific innovation and service.
empowerDX is a Eurofins company and offers self-collected lab tests from Eurofins' US-based clinical laboratories. empowerDX is the at-home health testing company that helps you take control of your health from the comfort of your couch. empowerDX partners with real physicians and real labs to get you answers to your toughest health questions. With cutting edge technology and evidence-based research, our tests give you the confidence you need to make decisions about your health.
Nasal PCR tests are a fast, affordable, and painless way to get tested for the COVID-19 virus right from your own home. Simply order a test, collect a pain-free sample, and ship it back to the lab for results in just 48 hours (weekdays only). The price includes tax and shipping to and from the lab – so there won't be any surprise costs to you. Or just pay with insurance. You must be 18 years or older to order and use the Nasal PCR Test.
Need an at-home COVID-19 test before your flight? This molecular nasal PCR test is authorized by the FDA for Emergency Use (EUA) and is
airline-approved.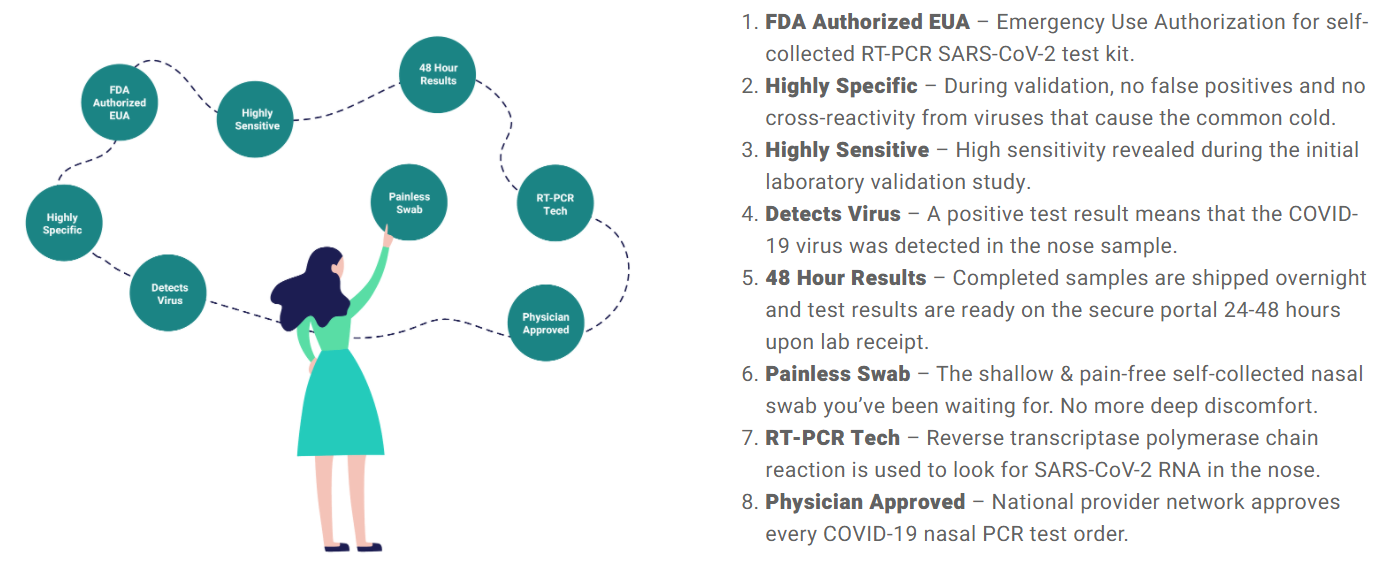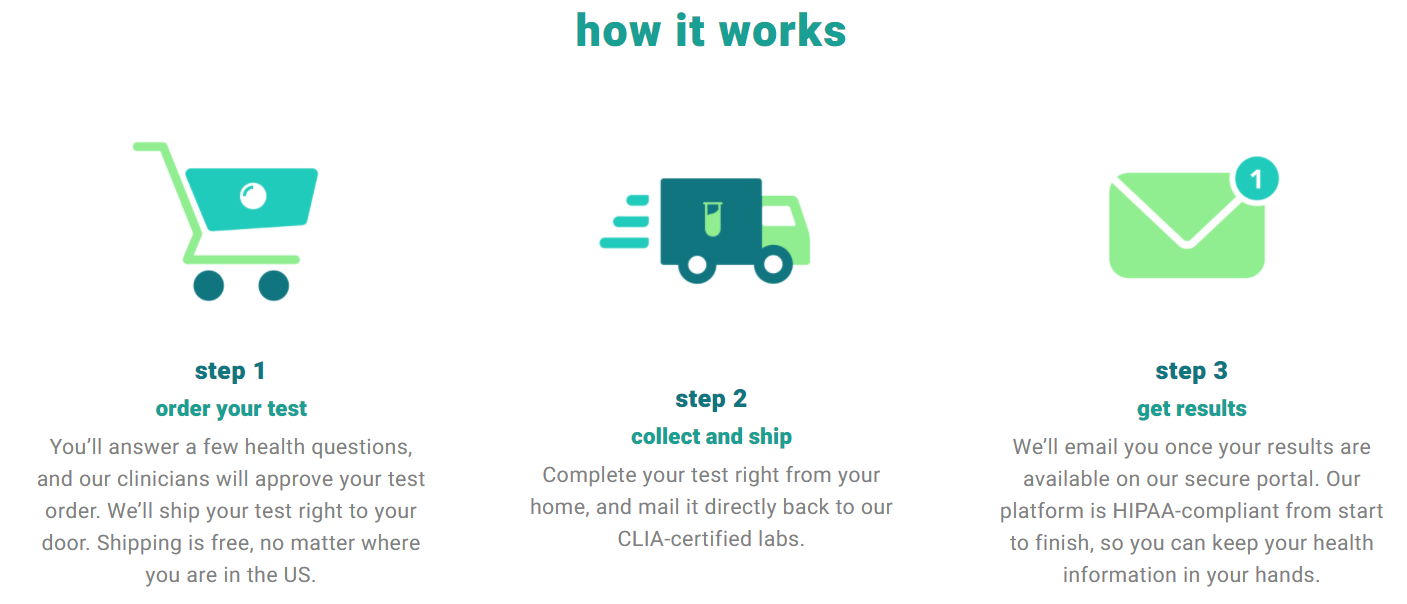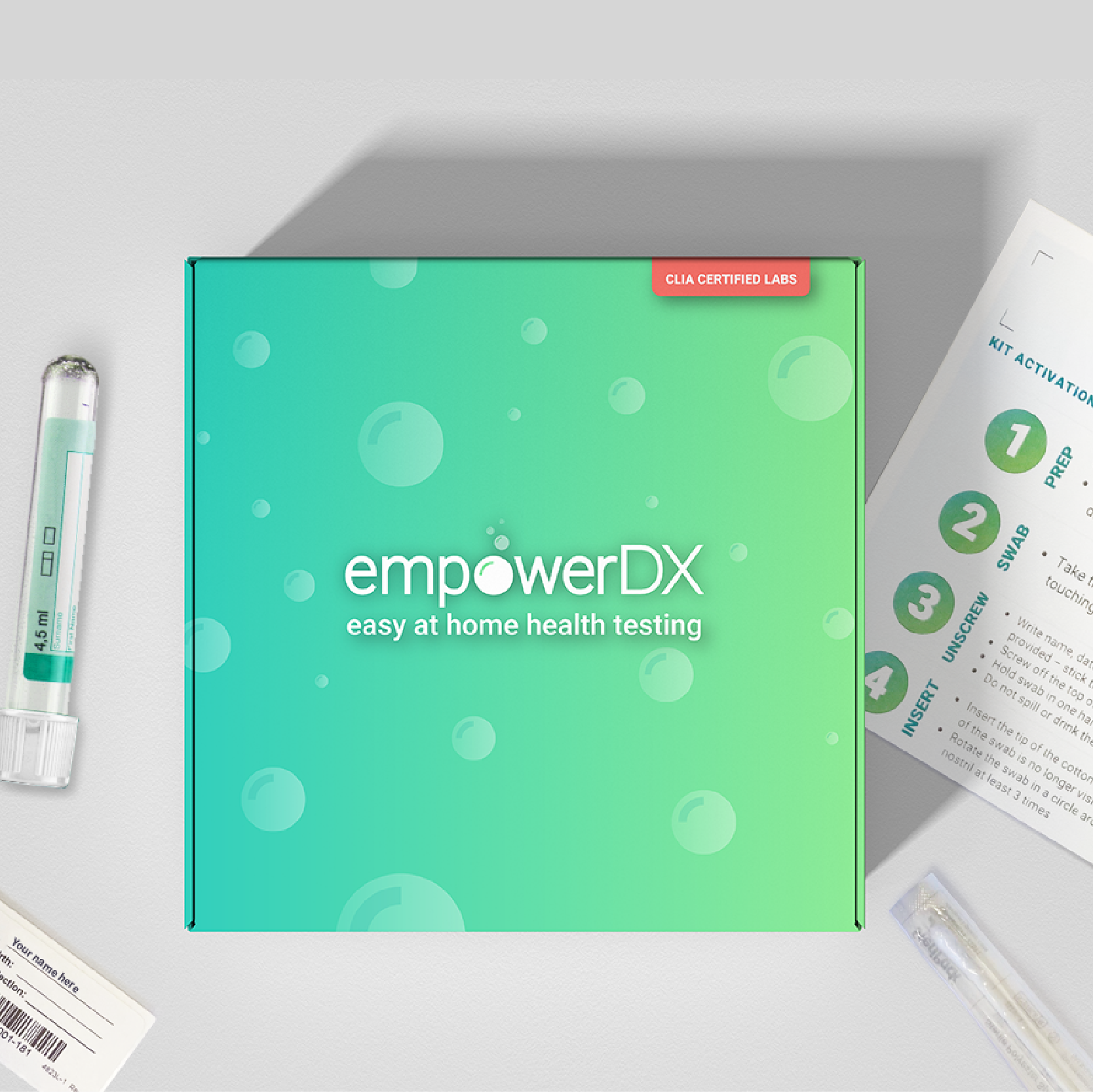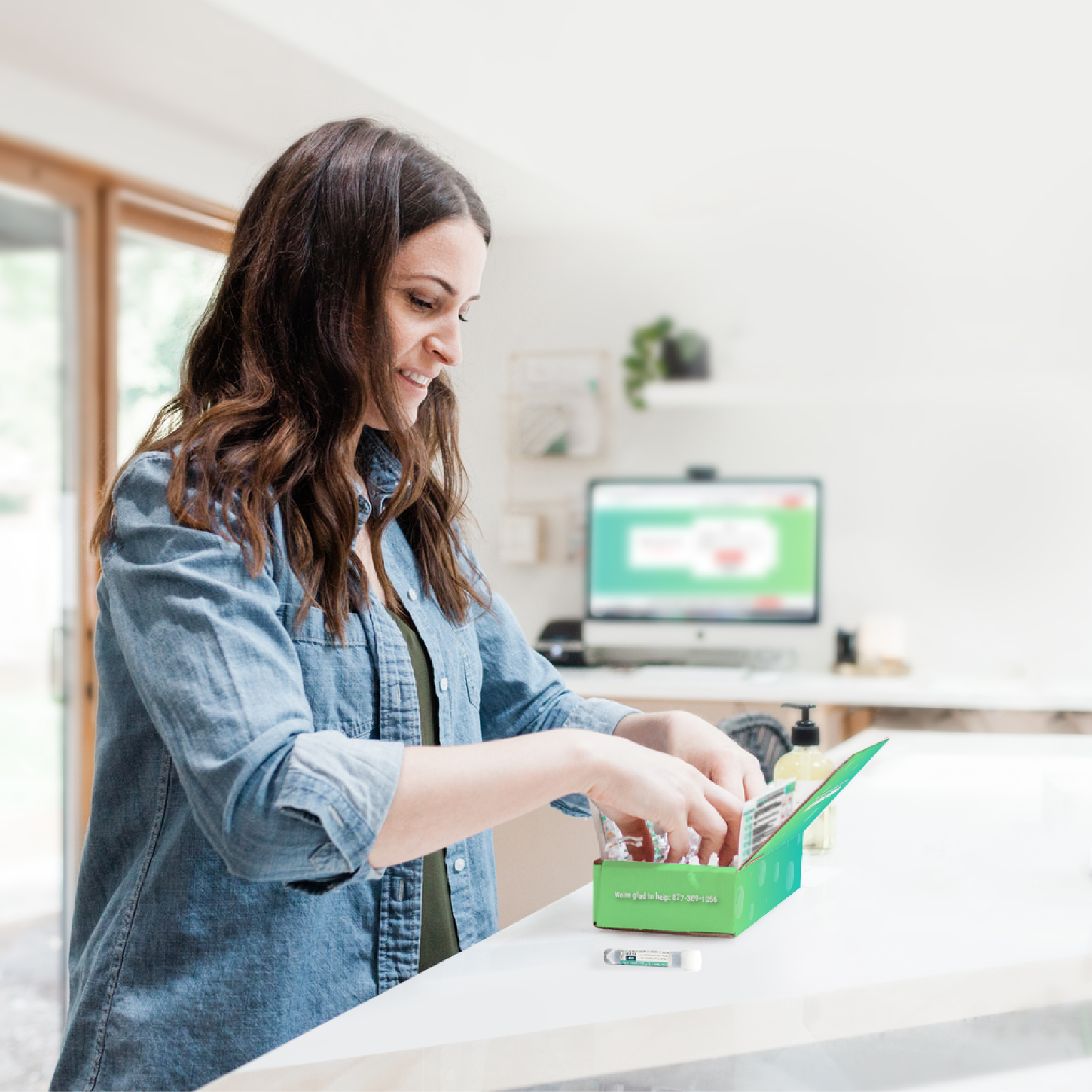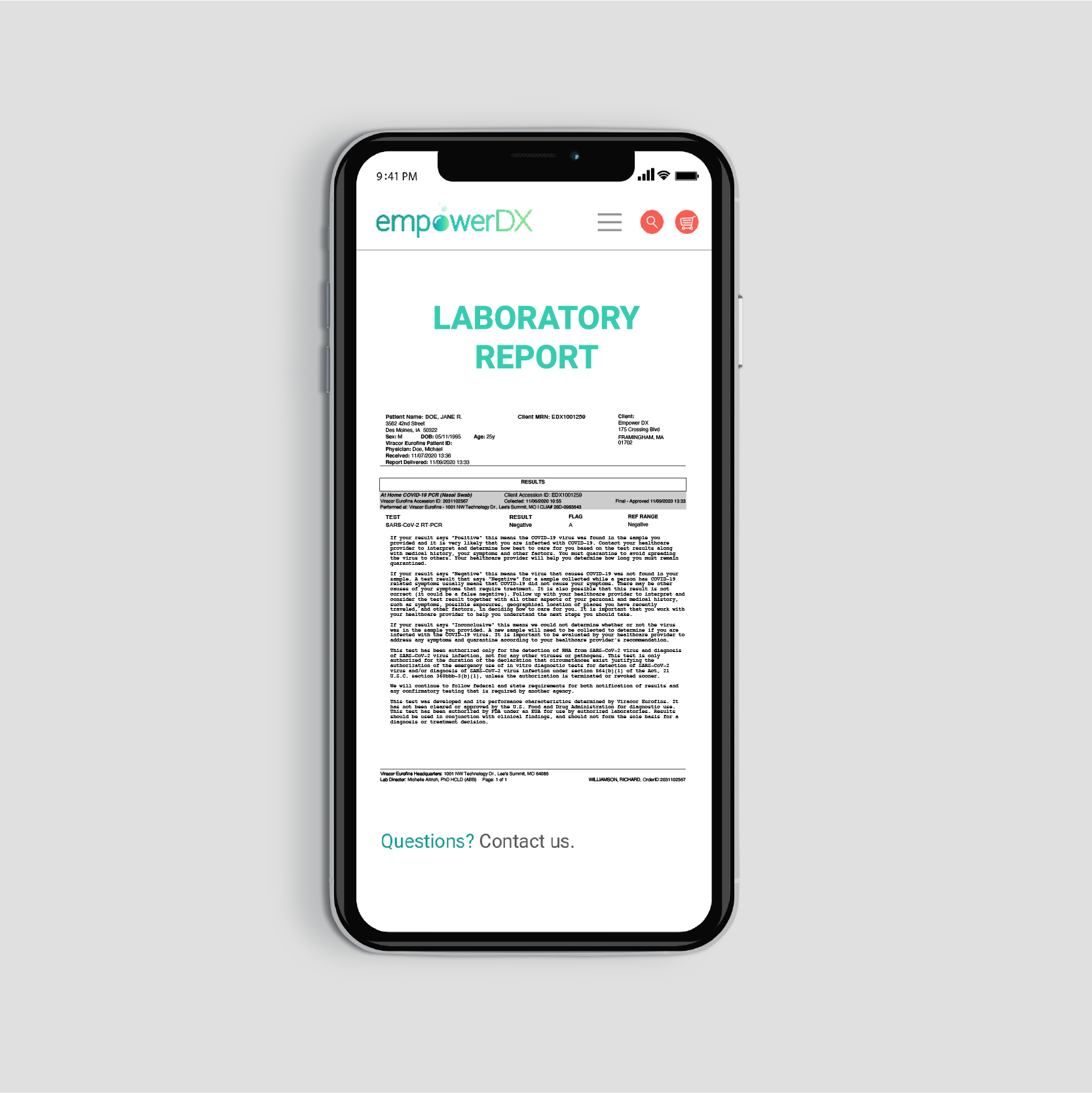 Here's what you can expect from your empowerDX results
Fast
Within 48 hours of the lab receiving your test, you'll receive an email notification letting you know that your results are ready to view.
Secure
Your health is your business. That's why your results are delivered and viewed through our secure online portal.
Understandable
Cut through the medical jargon, and get clear results so you can make the next right decision for your health.

Want More?
Sign up for the GSS Resources Newsletter, an eNewsletter that delivers new technology and news, straight to your inbox.
Government Scientific Source (GSS) is the leading dedicated distributor of laboratory products and equipment to federal, state, and local governments.
ISO 9001:2015 Certified
Copyright 2020, Government Scientific Source. All Rights Reserved.
SUBSCRIBE
to our newsletter to stay in touch with our latest deals
|