Collect, Process, and Store Your Samples Safely with Whirl-Pak
What ARE Whirl-Pak® bags?
Sterilized sample collection and processing bags delivering results customers can trust for a diverse range of industries!
Improve STEP1 in your sample collection and testing process with the professionals' trusted sampling bag offering puncture-proof closure tabs, guaranteed sterility, easy identification, and a leak-proof closure you can rely on from Whirl-Pak®, a Nasco Sampling brand.
Over 60 years ago, Whirl-Pak® was established on the innovation of the patented leak-proof closure for liquid samples. Since then, they are recognized as a trusted, world-class partner providing quality, dependable, sterilized sample and collection products that continue to undergo innovation; leaving the industry with and refined portfolio of bags and accessories for sample collection and processing.
Why Whirl-Pak®?
As quality management policies and regulation requirements are improved, production facilities and laboratories are accountable for the health and safety of consumers. Whirl-Pak has set themselves apart from other bags to help provide results teams trust:
Made and sterlized in the United States

Meet Federal and State Standards such as USDA, FDA, EPA, and HACCP

Made of polyethylene film that is exceptionally clear and FDA approved for food contact

A four-sided continous perimeter seal for maximum protection against leaks; keeping your samples safe


Included in FDA and USDA sample collection instructions

Post-manufacturing sterlization
The +1 sterilization of Whirl-Pak bags is an important differentiator from other bags on the market. No assumptions are made that the film has remained sterile through production; bags are sent to an independent company, a leader in sterilization of medical supplies, providing you with guaranteed sterilization. When using a best-practice, aseptic collection process, you will always have the most accurate results with Whirl-Pak closure bags, results you can trust.
Who uses Whirl-Pak® bags? Will they work for me?
The closure bags are used around the world by small and large multinational companies. Used and preferred by Facility Supervisors, Managers, Quality Control and Quality Assurance Officers, Laboratory Technicians, Professors, students, and many more.
Application of sample collection and processing bags are ideal for food & beverage, meat & poultry, dairy, water, medical, veterinary, environmental, soil, and industrial markets as well as surface, forensic science, genetics, biomedical, and pharmaceutical sampling. 
With a secured closure, our bags will keep both liquid and solid samples safe. Save space and shipping costs by converting from rigid containers to flexible, sterilized closure bags for improved efficiencies.
Where are Whirl-Pak Bags Made?
Trusted globally, MADE LOCALLY. Whirl-Pak bags are made in Wisconsin; Nasco Sampling offices headquartered in Madison, WI.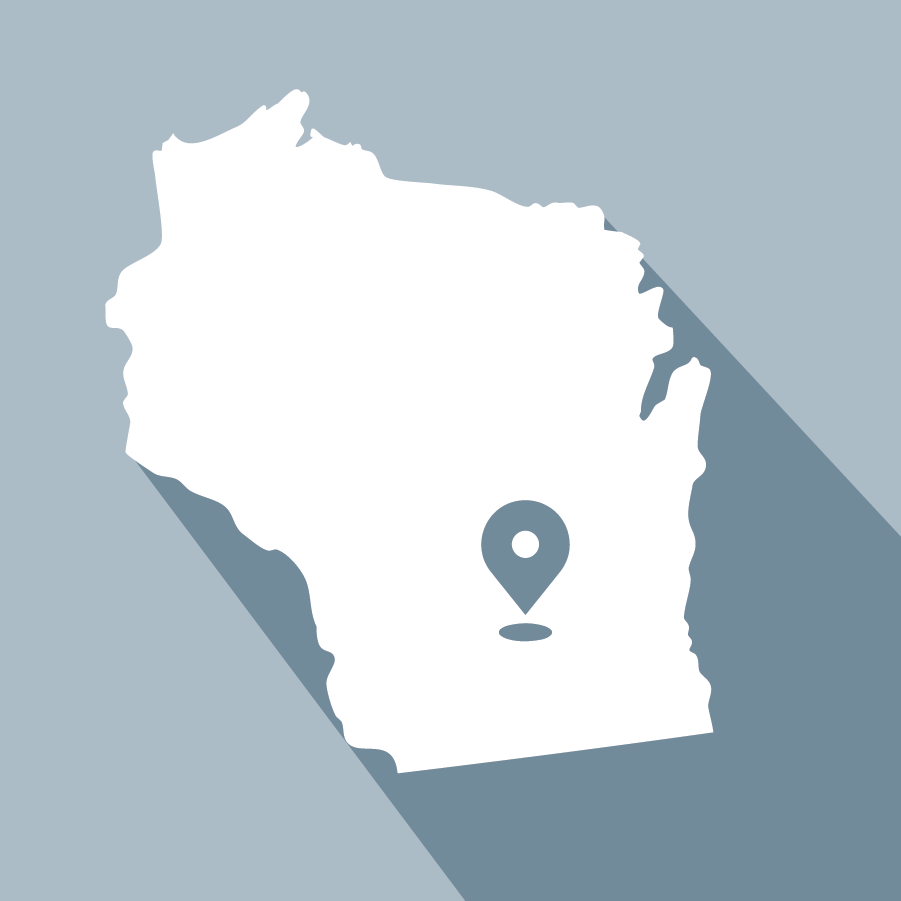 Join Whirl-Pak on Their Mission
Keep samples safe… always.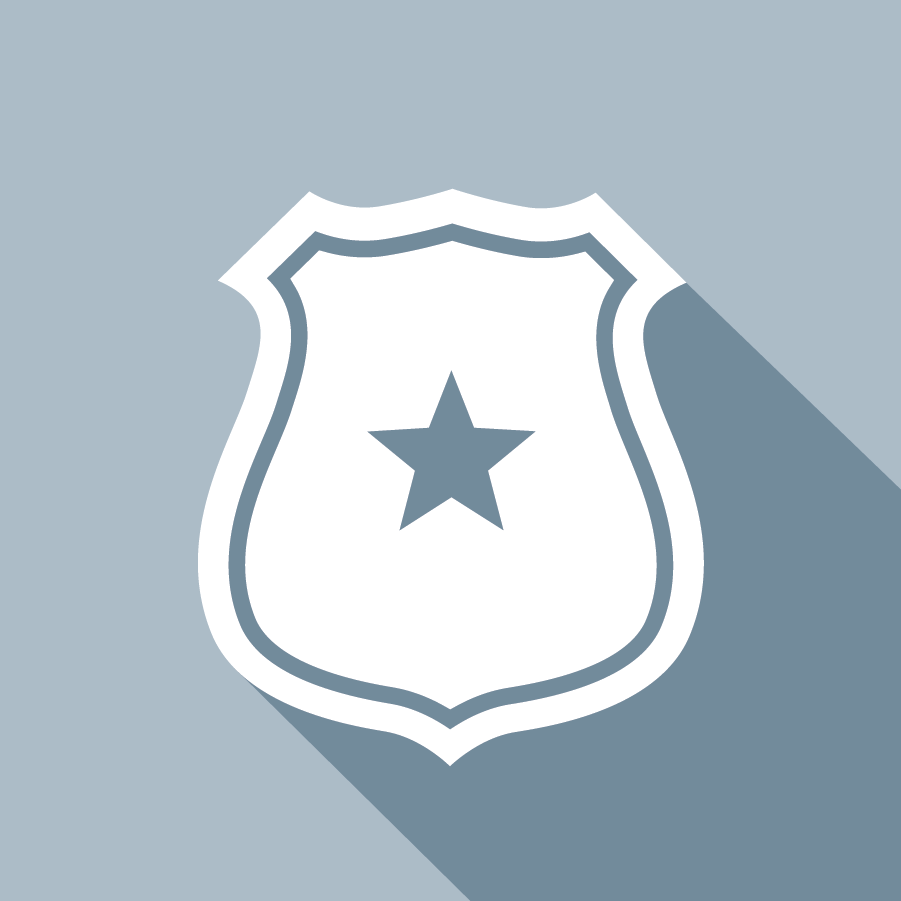 Want More?
Sign up for the GSS Resources Newsletter, an eNewsletter that delivers new technology and news, straight to your inbox.
Government Scientific Source is a leading distributor of laboratory products and equipment dedicated to serving federal, state, and local governments.
ISO 9001:2015 Certified
Copyright 2020, Government Scientific Source. All Rights Reserved.
SUBSCRIBE
to our newsletter to stay in touch with our latest deals
|