6 Reasons to Stop Preparing Your Own Working Standards in the Lab…
…And the Formula for Creating More Bench Space and Less Stress
Are you tired of being limited to a stock catalog for your reference materials? Scrolling through pages of product with varying matrices and concentrations to find a solution that bests fit your niche testing requirements can be difficult.
This frustration often leads analysts to mix their own working standards in the lab. But there is extra hassle and risks associated with this approach. What if we told you there was a faster, easier way? No risk, no hassle and added benefits like extra bench space and lower stress levels in the lab. The solution is a Custom Certified Reference Material (CRM) from Inorganic Ventures.
When it comes to standards, we encourage our customers to think bigger and let us work harder so that you don't have to. Manufacturing custom blends is our passion and area of expertise.
We'll introduce you to a world of savings (both time and money), risk mitigation and increased control. Let us lead the way as you refine your results and redefine your industry with our precise customs.
Find out why a custom standard from Inorganic Ventures is the commonsense solution for our lab and 6 reasons to stop preparing your own working standards.
1. It's Expensive
Mixing individual, single-element standards into a working solution requires time and resources. This means lots of money! Preparation costs like labor, equipment and administrative costs associated with stocking and measuring re-order points for each solution can really add up.
With a custom standard from Inorganic Ventures, you're only paying for EXACTLY what you need. The standard is ready for immediate use with no preparation required. You're able to dilute each standard directly from the bottle. Keeping track of one standard reduces time and labor and saves valuable storage and bench space.
2. Paperwork… And lots of it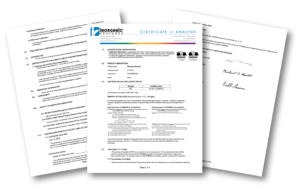 When you choose to prepare your own working standard, the burden of proof is in your hands. For labs that must adhere to strict testing requirements, it can be difficult to stay organized, and to be confident without a shadow of a doubt that the standard you have produced is properly reported. This can be extremely nerve racking if ever facing an audit.
When using a custom reference material from Inorganic Ventures, all regulatory documentation and associated paperwork (CoA and SDS) is handled for you and immediately available when you face an audit. Our standards are manufactured and certified under our ISO 17025 and ISO 17034 Scopes.
3. Human Error – it's a Risk
Let's be honest, no chemist is perfect. At some point, you will second-guess the validity of your results. In the analytical industry, there is no room for second-guessing. You could experience stability/compatibility issues upon mixing your standard due to improper matrix, incorrect order of additions, or several other factors. Quality measurements and the integrity of your results depend on the stability and accuracy of the standard used in testing.
Listed below are a few common human errors which could compromise the integrity of your "DIY" standard:
The calculations or dilutions are done incorrectly
You accidentally grabbed the wrong standard, resulting in the wrong concentration
An improper matrix was used. This can result in issues with density and analysis on the instrument, causing interferences
The matrix is unstable. You may not be aware that an additional acid is required for the stability of all analytes in the solution
The wrong weight was recorded (if preparing gravimetrically). The concentrations or final volume will not be what you intended
Our technical team provides careful review of all custom blends to ensure stability and compatibility of the standard. All Inorganic Ventures' CRMs are then validated through a rigorous quality control process to ensure accuracy. If a solution needs to be split for stability, we can provide the end user with guidance on if/how the standards can be combined to create a stable working solution for their analysis. We have also conducted several stability studies to further reinforce our methods https://www.inorganicventures.com/guides-and-papers/part-per-billion-stability-study. In the end, a certified, NIST-traceable custom product provided by experts in elemental compatibility gives you peace of mind.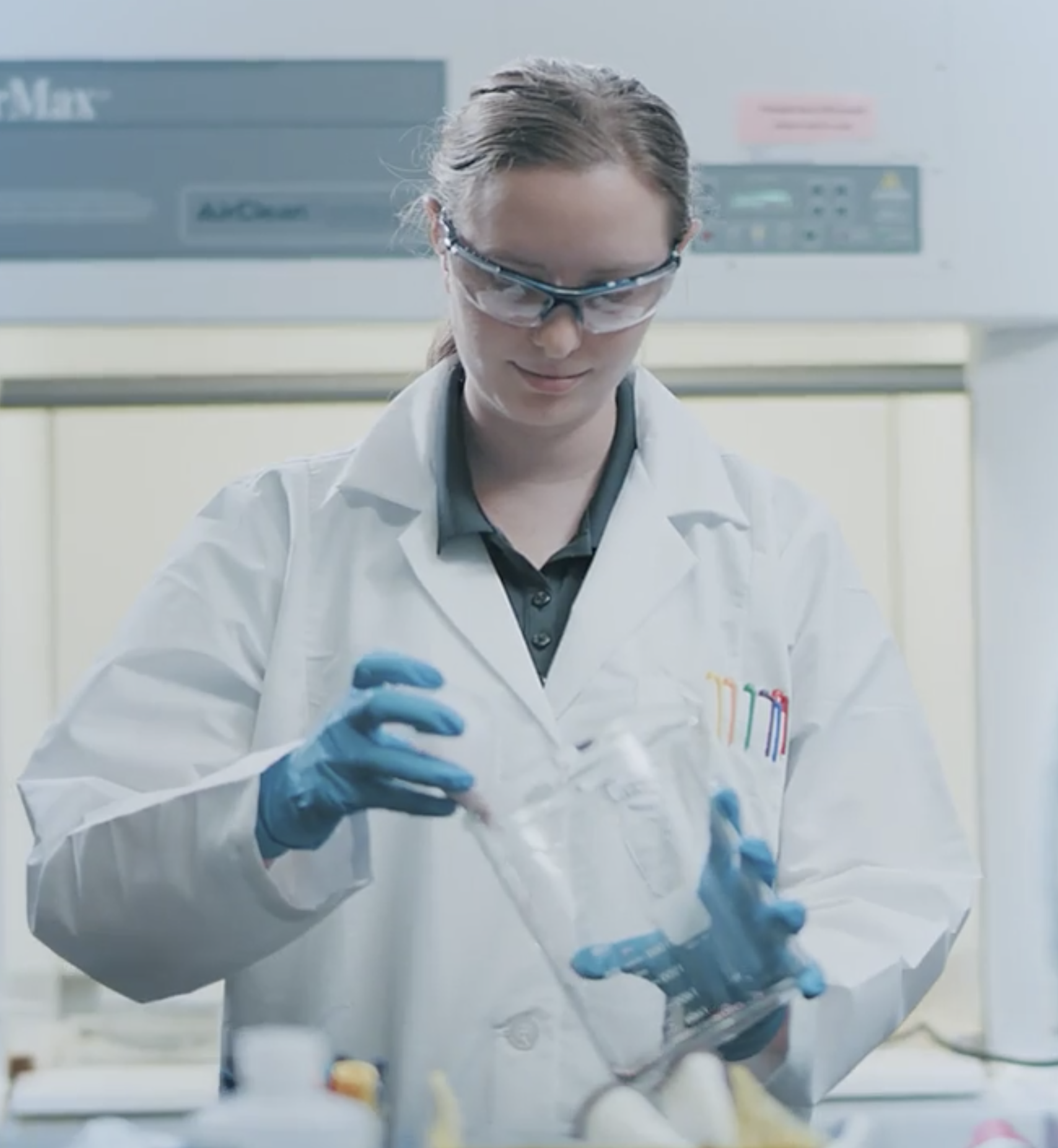 4. Storage Can Pose Further Problems
Transpiration refers to the passage of water vapor through the walls of a container and/or evaporation from the container opening.
Thanks to our revolutionary packaging system, Transpiration Control Technology (TCT), transpiration from the bottle is prevented when an equilibrium is reached inside the heat-sealed, aluminized bag. A custom CRM packaged in TCT from Inorganic Ventures retains its scientific integrity for up to four years from the date of manufacture. The product may be stored for up to three years in the TCT bag and then up to an additional year after the product has been removed from the package. With TCT, concerns about shipping or storage conditions are eliminated, as transpiration is no longer an issue. This saves you money and simplifies research by removing the need to constantly inventory and restock CRMs.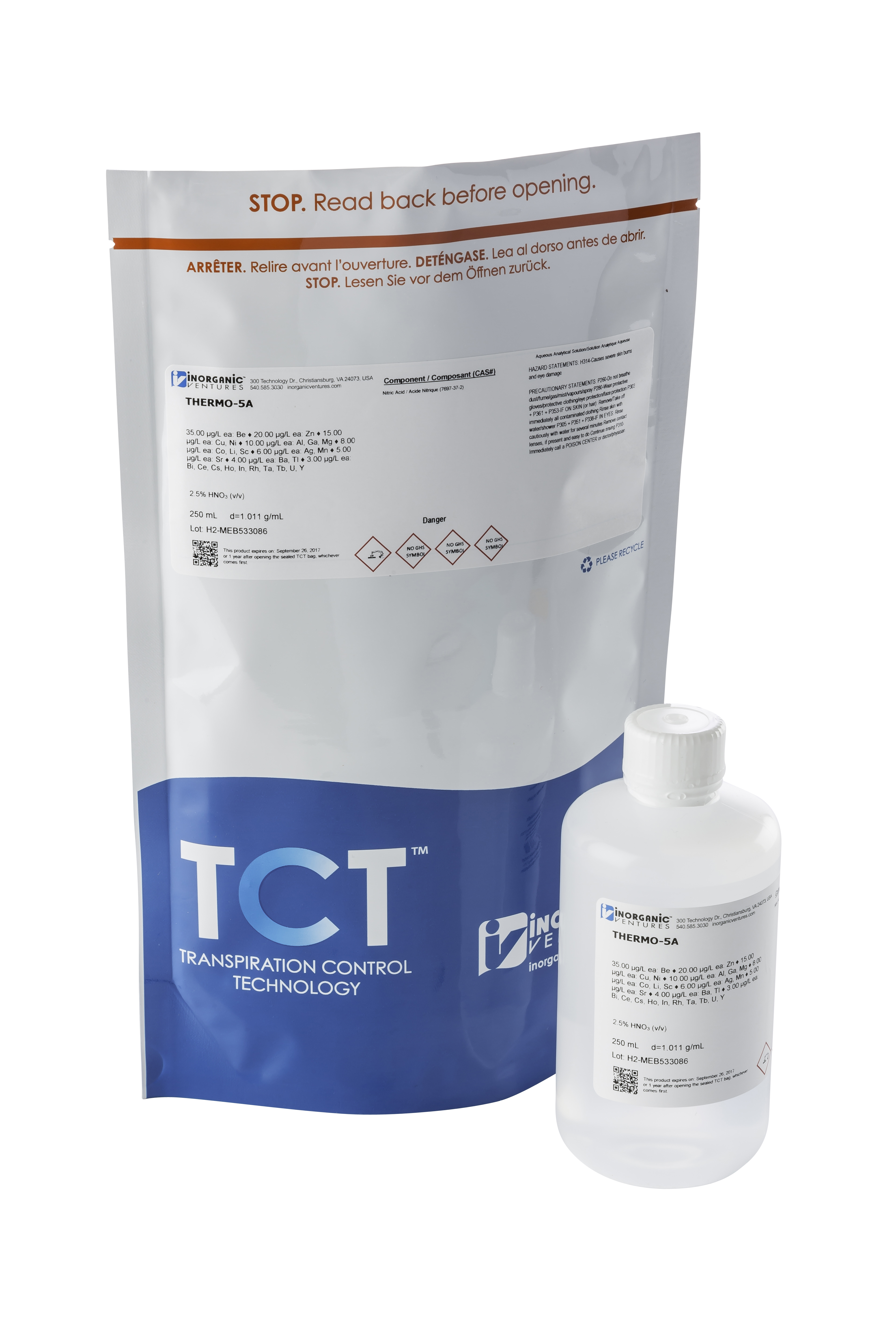 5. Your Lab Could be Introduction Contaminants
It is imperative that a CRM is packaged in ultra clean bottles and that clean laboratory equipment and starting materials are used in the preparation of the standard. Sure, you can go through all the extra steps to achieve this cleanliness in your own lab, like ordering LDPE bottles and following special leaching procedures, but that adds extra time and money to the already labor-intensive process.
We have done extensive leaching studies to determine different levels of contaminants in all our materials used in manufacturing our CRMs. We source the cleanest materials (starting materials, weigh boats, pipets, bottles, etc.) and properly clean/leach all materials EVERY time to get the cleanest final CRM products possible. For low-level standards (analytes ≤ 0.1ppm), we have a designated clean room with a HEPA filtration system as well as ultra-high purity acids to use in manufacturing to ensure no additional environmental contaminants are being added which could affect the analyte concentrations in the standard. With a custom from Inorganic Ventures, dreaded contaminants are no longer an issue.
6. When Facing Unexpected Results, there is Nowhere to Turn Except Back to Square One
When your results go awry, it can be difficult to pinpoint the source of your mistake. A mistake as simple as going over volume will require you to boil the concentrate down, often times in glass, which introduces more contaminants. Going back to square one is a dreadful feeling!
Our technical support team is available to assist with sample preparation or trouble shoot any issues that may arise during testing. You can have confidence leaning on our expert chemists for support any time you run into unexpected problems or questions.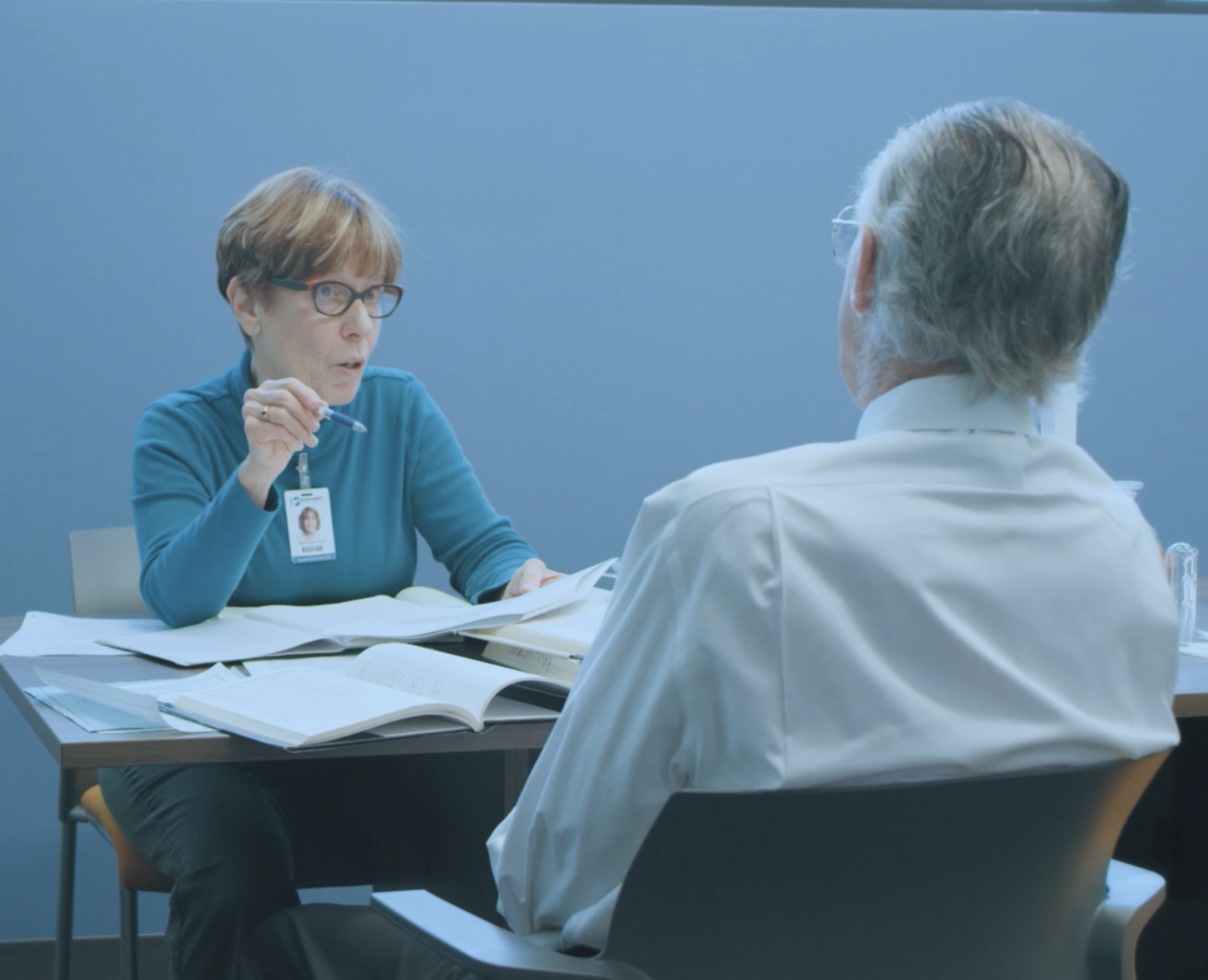 For Information on Custom Solutions, Connect With Inorganic Ventures

Want More?
Sign up for the GSS Resources Newsletter, an eNewsletter that delivers new technology and news, straight to your inbox.
Government Scientific Source is a leading distributor of laboratory products and equipment dedicated to serving federal, state, and local governments.
ISO 9001:2015 Certified
Copyright 2020, Government Scientific Source. All Rights Reserved.
SUBSCRIBE
to our newsletter to stay in touch with our latest deals
|