Expert Advice on Weighing the Right Way and Proper pH Practices
September 15, 2020 @ 1:00 pm

-

2:00 pm

EDT
Are you weighing the right "weigh"?  Is your pH electrode "pHast"?
If any of these questions are making you wonder, join in on a virtual opportunity!  Government Scientific Source and our friends at METTLER TOLEDO are partnering together for a webinar. The webinar will focus on ensuring you learn about the recommended tips for getting the most out of your METTLER TOLEDO balances and pH instruments.
METTLER TOLEDO experts, Jason Pressly, and Brendan Thompson host this presentation with a focus on, "Weighing the Right Way" and "Good Electrochemistry Practices". Combined, these experts have over 22 years of experience and, because of this experience, they are focused on providing some "tips" and "tricks" to help your lab run as efficiently and safely as possible.
Some of the topics covered are optimizing your weighing performance, proper electrode selection and care, and so much MORE! Join us for this exciting webinar!
And, always remember, "GSS and METTLER TOLEDO Are Here For You!"
Weighing the Right Way Seminar
Balance location and set-up
Personal weighing technique
Factors influencing repeatability
Frequent issues and their causes
Common problems, and how to overcome them
Optimizing your weighing performance
Increase productivity within the busy laboratory
Understanding the importance of regular and preventative maintenance
Good Electrochemistry Practice
Assuring the performance of your pH/Ion/Conductivity/DO Meters
Proper electrode selection and care
Proper calibration
Common problems and how to overcome them
Increasing productivity within the busy laboratory
Speakers: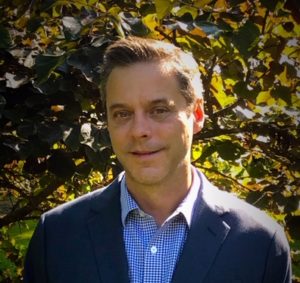 Jason Pressly

Laboratory Solutions Consultant
Weighing, Electrochemistry, Moisture, Automation, Software
Jason is a well-rounded professional with over 20 years of experience working in the research laboratory, pharmaceutical, manufacturing industry, and government sector. Specialized areas include territory and business development, process, application, and regulatory compliance consultation.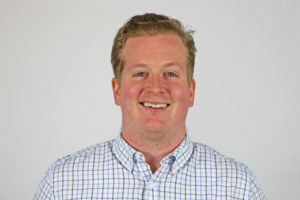 Brendan Thompson

Laboratory Sales Specialist-Eastern NC & VA
Brendan earned his B.S degree in BioChemistry at Virginia Tech in 2014. After graduation, he started his career in the laboratory equipment industry working with a variety of equipment in technical support then transitioning to sales. He has been with METTLER TOLEDO since January 2018 and has provided training to many pharmaceutical, biotech and government customers.