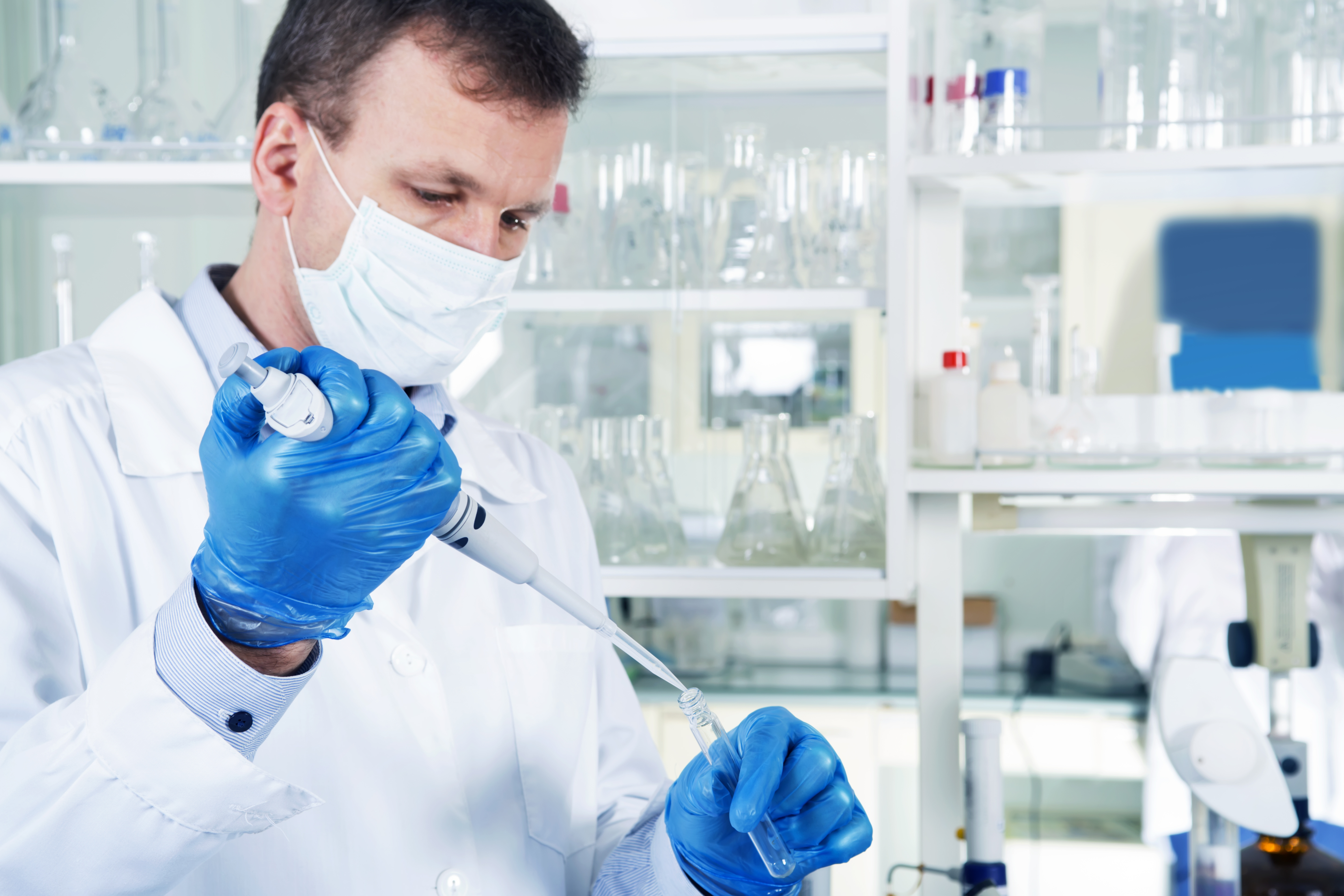 DiaSys Diagnostic Systems, is a leading specialist in the development and manufacturing of diagnostic system solutions of highest quality, trusted by customers in more than 100 countries for over 25 years. You can have the utmost in confidence by consistently...
Government Scientific Source is a leading distributor of laboratory products and equipment dedicated to serving federal, state, and local governments.
ISO 9001:2015 Certified
Copyright 2020, Government Scientific Source. All Rights Reserved.
SUBSCRIBE
to our newsletter to stay in touch with our latest deals
|