Physical Distancing Product Solutions
Physical Distancing is Tough, but Don't Panic
3M™ Versaflo™ TR-300+ Powered Air Purifying
Respirator Toolkit
3M is a leading provider of personal protective equipment, including powered air purifying respirators (PAPRs) for which demand has recently exceeded supply due to the COVID-19 pandemic. Over the last several months, 3M has made investments to significantly increase manufacturing capacity for TR-300+ Series PAPRs.
At this time, 3M is proud to announce that we expect to deliver TR-300+ PAPRs and relevant components at significantly increased capacity levels within standard, five to seven day lead times in the U.S. by early September 2020.
The 3M™ Versaflo™ TR-300+ Powered Air Purifying Respirator Toolkit has been
created to provide you with training, sales, and marketing tools that will help you
more effectively sell the TR-300+.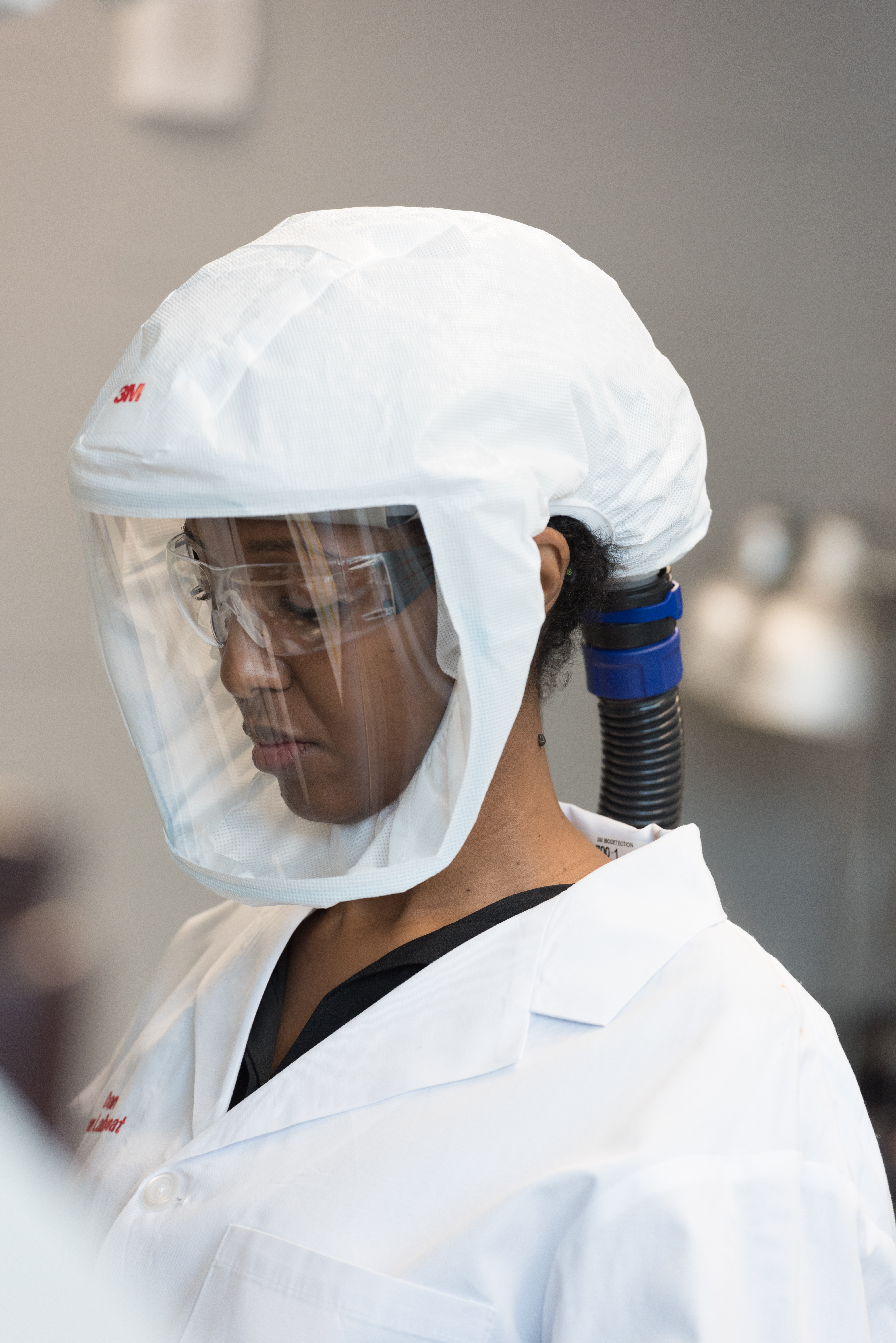 Clean and disinfect high-touch surfaces to help prevent the transmission of COVID-19, in one step.
Reopening for business means more and more people will move through your facility increasing the opportunity for COVID-19 transmission. As part of your COVID-19 preparedness and control plan, high-touch surfaces — such as door and window handles, bathroom surfaces, and work surfaces — should be cleaned and disinfected on a regular basis to help lower the risk of spreading infection. For customer and employee safety, using EPA-approved disinfectants are an important part of reducing the risk of exposure to COVID-19.
Just spray, wipe and done. 3M™ TB Quat Disinfectant Cleaner Ready-to-Use is a one-step cleaner and disinfectant that is highly effective against a broad spectrum of pathogenic microorganisms, including COVID-19. It is formulated for use on hard, non-
porous environmental surfaces like: floors, walls, metal surfaces, stainless steel surfaces, glazed porcelain, glazed ceramic tile, plastic surfaces.

3M Floor and Safety Marking:  The Complete Offering
3M™ Ultra Durable Floor Marking Tape 971
Higher, tough traffic areas
Fork lift and pallet drag
Superior durability
Easy to apply (liner allows for positioning)
Clean removal
3M™ Vinyl Tape 471 & 3M™ Safety Stripe Tapes 5700/5702
Everyday medium traffic areas
Instant adhesion
Color throughout
Clean removal
3M™ General Purpose Vinyl Tape 764 & 3M™ Hazard Marking Tapes 766/767
Light traffic areas
Economical
Works in non-critical areas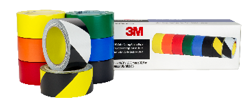 Want More?
Sign up for the GSS Resources Newsletter, an eNewsletter that delivers new technology and news, straight to your inbox.
Government Scientific Source (GSS) is the leading dedicated distributor of laboratory products and equipment to federal, state, and local governments.
ISO 9001:2015 Certified
Copyright 2020, Government Scientific Source. All Rights Reserved.
SUBSCRIBE
to our newsletter to stay in touch with our latest deals
|