Nitrogen, Hydrogen & Zero Air Gas Generators for Labs
Streamline Your Workflow with a Gas Generator
Peak Scientific has been pioneering the manufacture and on-site support of laboratory gas generators for over two decades helping thousands of labs reduce the hassles and hidden costs of gas cylinders.
With a Peak Scientific gas generator in your lab you get more than a gas generator, you get a lab gas partner, dedicated to keeping your gas supply running day in, day out.

With a gas generator look forward to: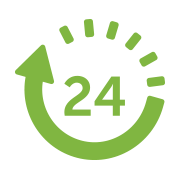 Gas on-demand, no cylinders to change or maintain supply stocks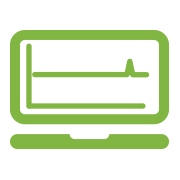 Consistent gas quality and supply, no impurities or running out of gas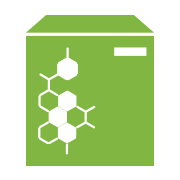 Eliminate on-going costs of cylinders, manage lifetime running costs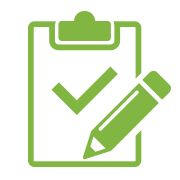 No highly pressurized compressed gas cylinders in your lab
No repeated gas deliveries to your facility, increase your lab's green credentials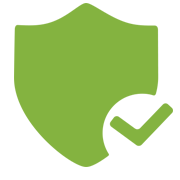 Comprehensive on-site warranty & service contracts
Want More?
Sign up for the GSS Resources Newsletter, an eNewsletter that delivers new technology and news, straight to your inbox.
Government Scientific Source (GSS) is the leading dedicated distributor of laboratory products and equipment to federal, state, and local governments.
ISO 9001:2015 Certified
Copyright 2020, Government Scientific Source. All Rights Reserved.
SUBSCRIBE
to our newsletter to stay in touch with our latest deals
|